Joe Biden to Become Second President from Pennsylvania
From Pennsylvania to 1600 Pennsylvania Avenue
Former vice president Joe Biden won the 2020 presidential election, defeating President Donald Trump, on Saturday, November 7, according to the Associated Press. The election saw record turnout, with both candidates' vote totals exceeding 70 million, the highest in American history.
As ballots were counted in the days after the election, all eyes were on Pennsylvania, where Trump initially had a large lead. But once absentee ballots were counted, Biden won the state, and with it, the electoral votes he needed to win the presidency.
Trump similarly led Lower Moreland Township on election night, but Biden narrowly won LM once absentee ballots were counted. 4,384 ballots were cast for Joe Biden; 4,239 for Trump; and 83 for Jo Jorgensen, according to Montgomery County's Election Results Dashboard. 8,759 (85.21%) of Lower Moreland's 10,279 registered voters cast a ballot in the 2020 election.
Biden will be the 46th President of the United States and only the second to hail from Pennsylvania. He was born in Scranton and lived there until he was ten years old. Dr. Jill Biden, his wife, also has roots in Pennsylvania. She grew up in Willow Grove and attended Upper Moreland High School.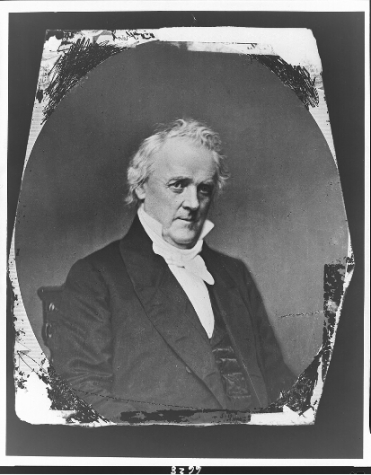 In his victory speech, Biden called for unity. "To those who voted for President Trump, I understand your disappointment tonight. I've lost a couple elections myself," he said. "But now, let's give each other a chance."
Note: Lower Moreland High School held a mock election by Google Form on October 29. Of the 707 respondents, 59% voted for Biden; 37% for Trump; and 2% for Jorgensen.