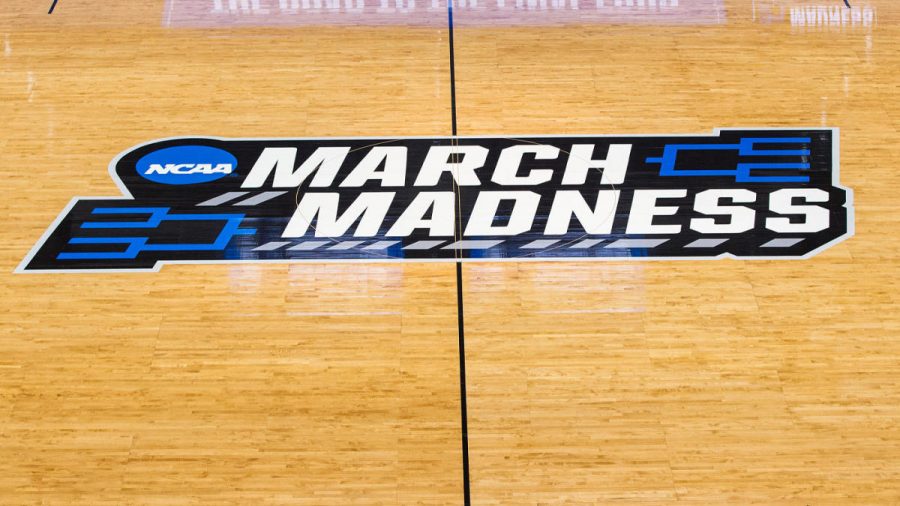 After being cancelled in 2020, the NCAA Men's Basketball Tournament finally returned for basketball fanatics around the country in 2021. The event, called March Madness, is a single elimination, 68-team tournament that ends...

Loading ...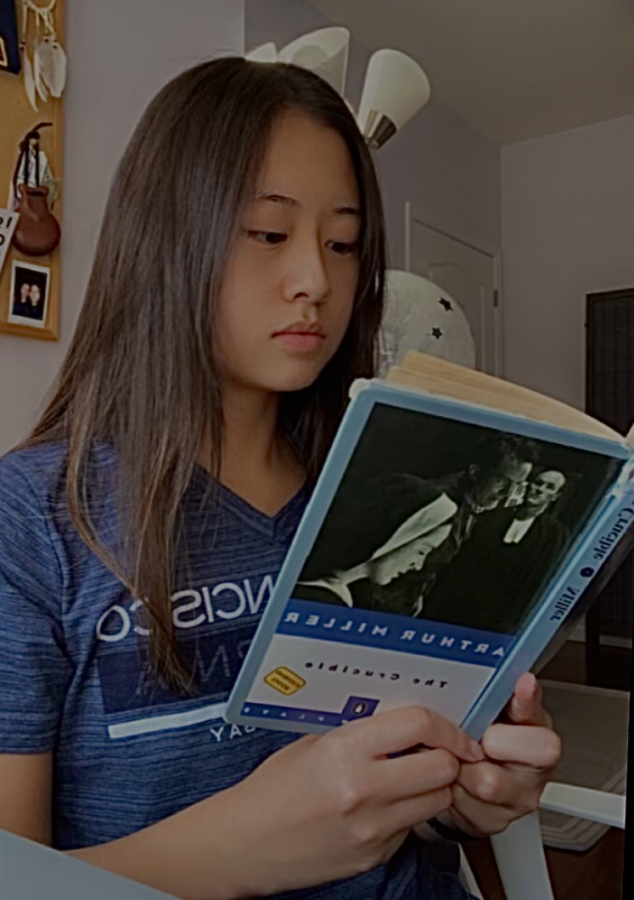 It is clear that we in Lower Moreland need to change and pop the bubble of privilege that the majority of us have resided in for so long. After listening to the community's demand...
Our last day of normal school was over a year ago--March 12, 2020. We want to hear how the past year has been for you and what you most look forward to. Click on the survey below. One...