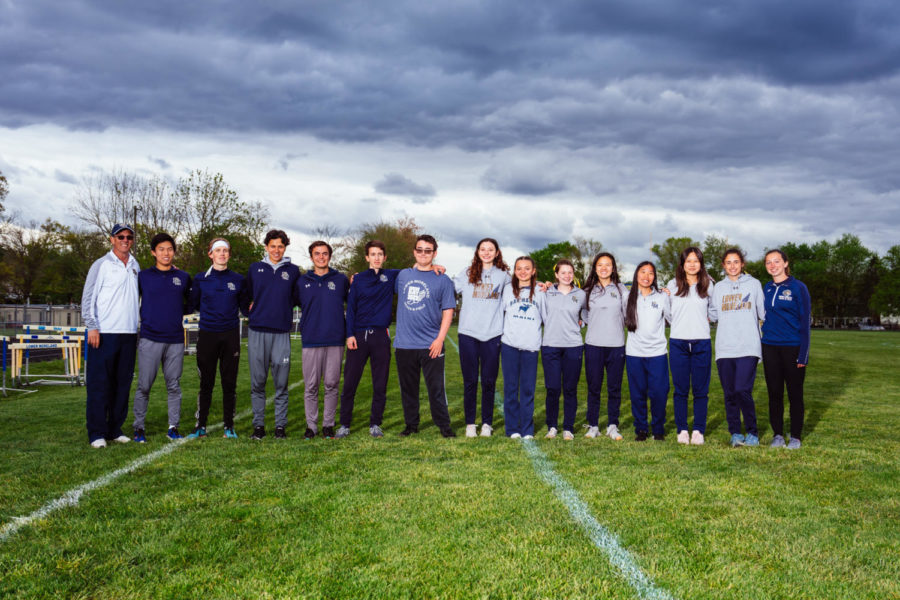 The end of the 2023 Spring Track and Field season is quickly approaching. Tuesday, May 2nd marked the LM Track and Field team's last league meet against Springfield and Holy Ghost Prep and the end of the season for many. Nevertheless,...

Loading ...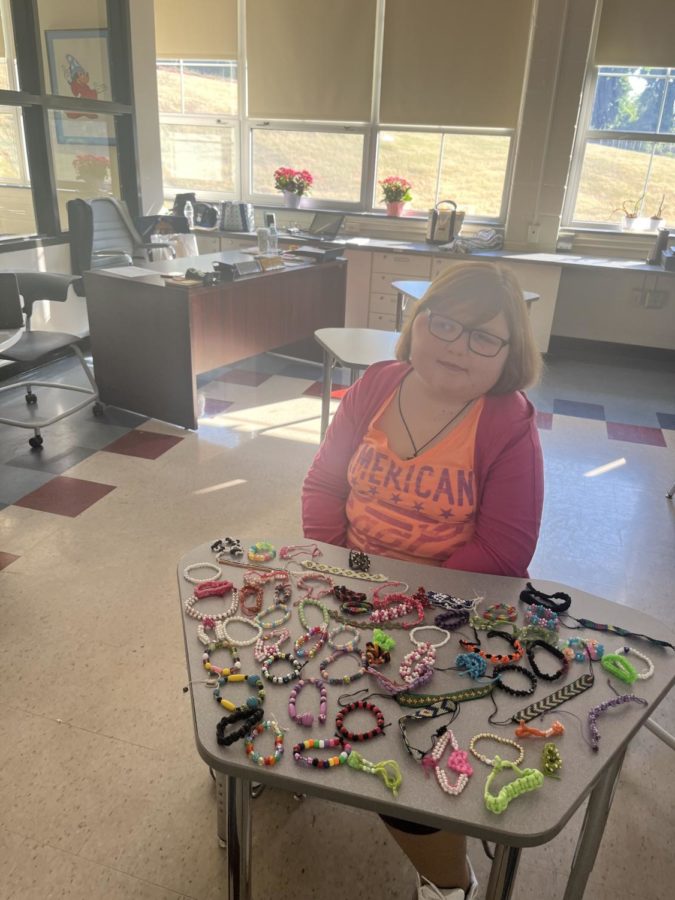 Recently, staff writer Adam Forman sat down with Lower Moreland student Fernanda Gushi to talk about her booming bracelet business. Q: What is the name of your business? A:...
Dear Lomo is a brand-new segment of the Lion's Roar. Each issue, we let readers submit questions about the school and community, for a chance...