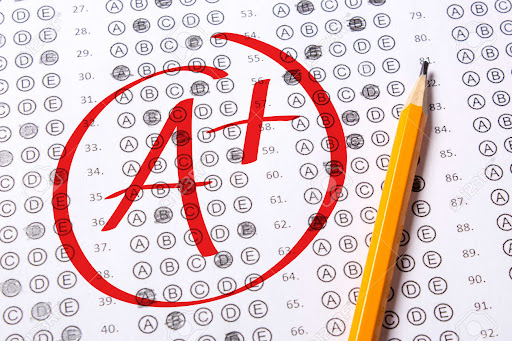 With SATs right around the corner, learning effective study strategies is necessary to ace the exam. Hard work and determination are two primary ingredients to doing well on the SAT, but here are a few other tips that will have you doing your best this year.
Tip #1: Take SAT Practice Questions
On their website, the College Board provides questions that resemble official SAT questions. Practicing with these questions will give you an idea of what to expect on the exam day. Unfortunately, many SAT practice textbooks have questions that are either too difficult or too easy for students who want to prepare for the SATs.
Tip #2: Increase Your Reading Speed
Reading the questions quickly and efficiently will help you process information more effectively during the test. This will give you more time to think critically about the questions and contemplate the answers, as you will decrease the time it takes to read questions and passages. According to the Pareto Principle, "80% of your testing comes from 20% of your reading."
Tip #3: Eliminate Incorrect Answers
While working on the SAT, try eliminating answers you know are incorrect. The more incorrect answers you know from the four options, the more likely you are to guess the right answer correctly. It's often easier to find the wrong answers first and then, by a process of elimination, arrive at the correct one. You can cross off wrong answers based on the context of the question.