Rewind Your Way Through 2022! A List of The 10 Most Popular Films in 2022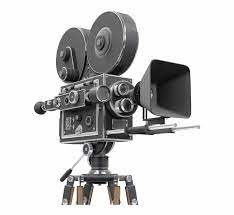 As spring break rolls around, you may find yourself asking what movie you should watch next. From the new Black Panther movie to Thor: Love and Thunder and of course the very popular Top Gun: Maverick, there were plenty of top-rated movies in 2022. Here's the top ten: 
Black Adam
Taking the tenth spot, we have Black Adam. Starring Dwayne Johnson, there's no doubt why this thriller made the list! At 168 million dollars in domestic income and over 18 million tickets sold, this action and adventure film takes #10. 
Spider-Man: No Way Home
As one of the highest rated Spider-Man movies ever, it was no surprise that Spider-Man: No Way Home was the ninth most popular movie of 2022! Although it came out in late 2021, it made money at the box office well into 2022. Featuring Tom Holland, Zendaya, Tobey Maguire, and Andrew Garfield, this one is definitely worth watching!
Thor: Love and Thunder
Well, it looks like Marvel did its job once again! Based on the Marvel comic, this film is the sequel to the popular 2017 movie Thor: Ragnarok. Chris Hemsworth does a phenomenal job playing the mighty, all-powerful Thor. And with a ton of action, thrills, and a little romance, there's no question as to why it sold over 37 million tickets nationwide!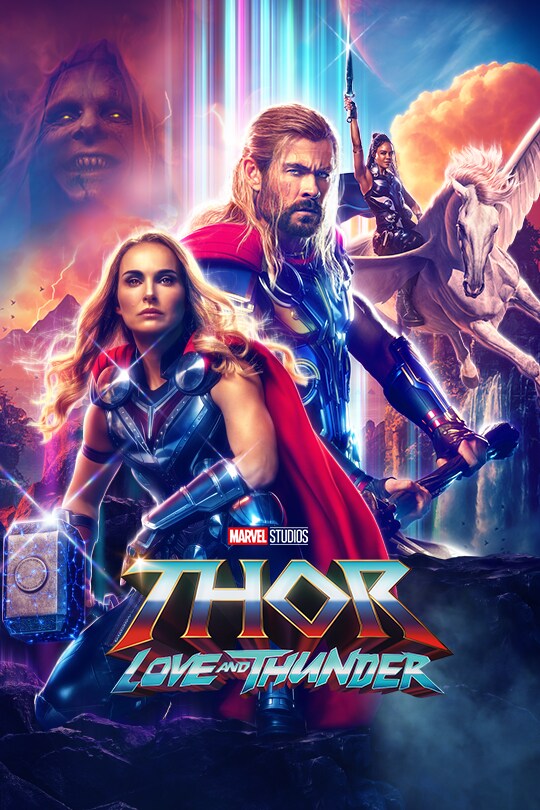 The Batman
Here we have another superhero movie making the top ten! This film was based on the DC comics and features Robert Pattinson as the heroic Batman. Batman is packed with thrills and suspense!
Minions: The Rise of Gru
We've had too many superhero movies in the top ten; it's time to change things up a bit! This one tells the story of a wanna-be super villain who aspires to be truly despicable. With over 40 million tickets sold nationwide, this one is sure to get you laughing.
Jurassic World: Dominion
This is nothing more exciting than an adventure with dinosaurs! As the sequel to Jurassic World: Fallen Kingdom, this film is the epic conclusion of the most recent Jurassic Park trilogy. You know an action-packed science fiction movie featuring Chris Pratt has to be worth the watch!
Dr. Strange in the Multiverse of Madness
With high ratings and more heroic heroes, Marvel makes the list once again! As the sequel to Doctor Strange, this one has earned 411 million dollars in domestic income. If you find Dr. Strange even the slightest bit interesting, you can't miss this must-watch thriller!
Avatar: The Way of Water 
You've all seen the blue giants on the screen, and there's no question that this film was just as epic as the first Avatar. With over 46 million tickets sold in 2022 alone, this one is well worth the watch.
 Black Panther: Wakanda Forever
Black Panther: Wakanda Forever falls just short of the top spot. It's always hard for a sequel to live up to the original film, but Wakanda Forever didn't fall short of that task at all. As an in-depth, impactful, and exhilarating film, this is by far one of the most popular recent Marvel movies. What can I say, Wakanda Forever!
Top Gun: Maverick
Well, this one is no surprise! It seems that almost everyone has seen the new Top Gun movie by now, and it certainly does not disappoint! Everything about this movie was truly incredible down to every detail. Featuring Tom Cruise, Top Gun: Maverick brought in a domestic income of nearly 719 million dollars and sold 78 million tickets nationwide. Who knew Maverick would still be stealing the show in theaters over 30 years later?!