Greet the Holiday Season With the Best Gifts of 2022
With Christmas around the corner, you may be struggling to find a gift for the special people in your life, or even yourself. Here are some of the best gifts of 2022, all of them perfect as a thoughtful present to a loved one or as something to add to your own shopping list.
For the Swiftie in your life who has Taylor's album on repeat.
These products are not new to the game. They have gone viral on all platforms of social media.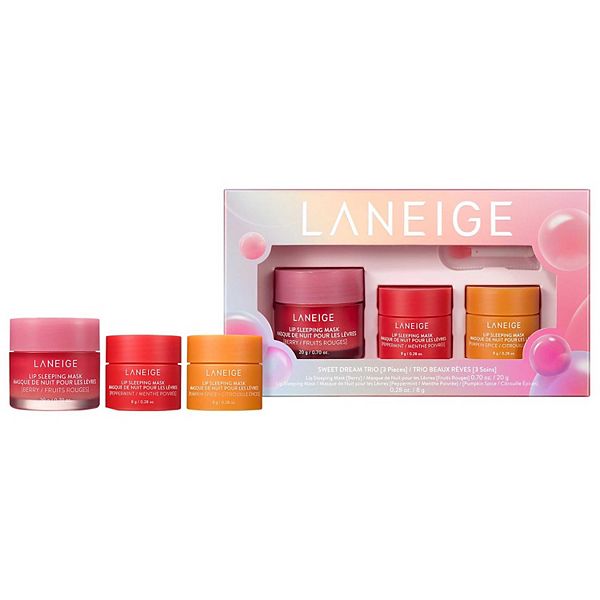 Who doesn't know what these slippers are? Popular and comfortable, these shoes are the perfect gift for the winter time.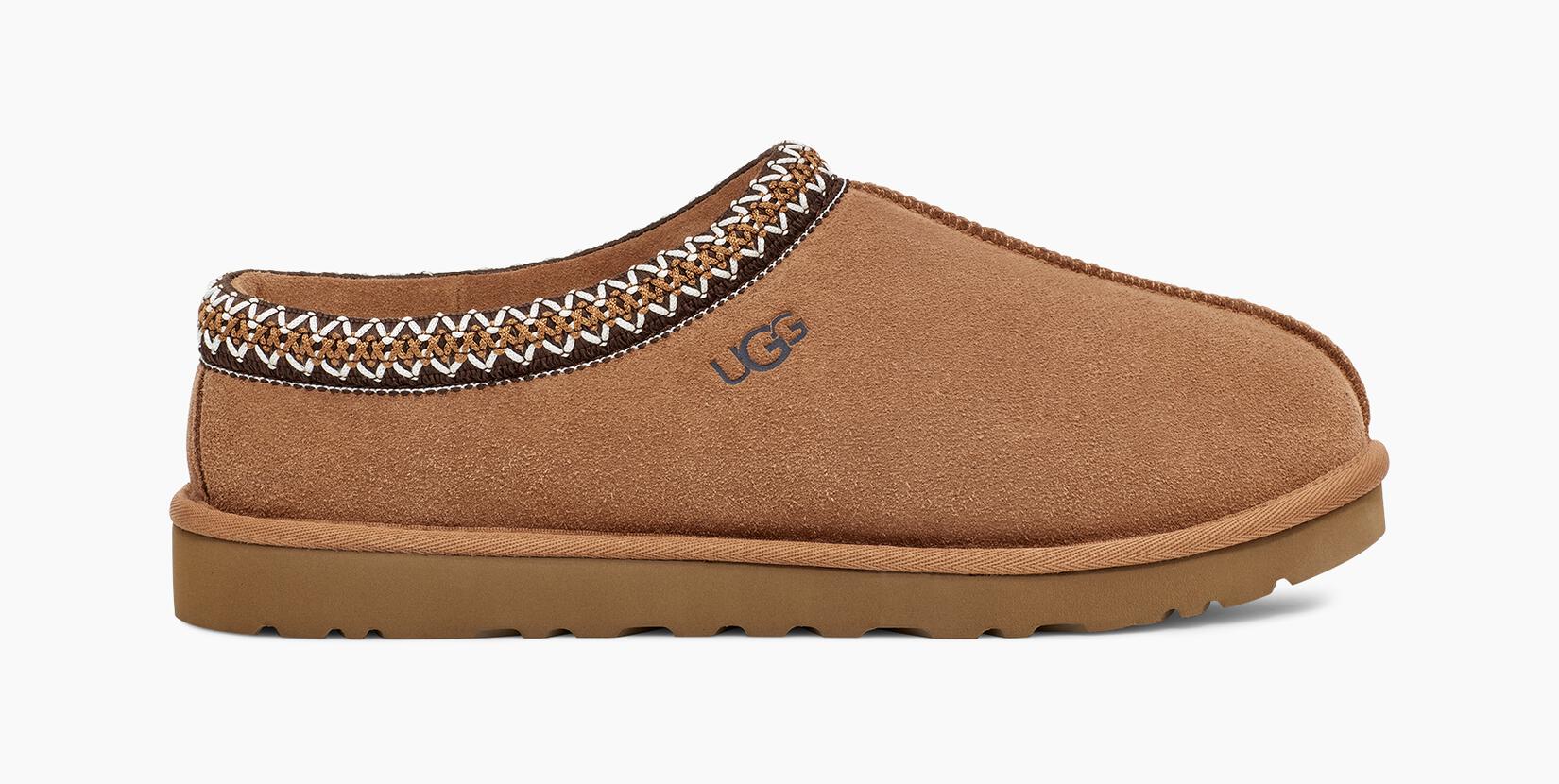 This skincare fridge keeps your face masks and serums cooled. Thanks to its small size, it is easy to carry and store.
LED lights might look like a simple gift, but they sure light up anyone's face – and room.
These ice globes help soothe redness, puffiness, and inflammation, making them perfect for sleepovers and the beauty lover in your life.

Hydro Flask Wide-Mouth Water Bottle
These popular water bottles keep you hydrated while making you look chic.

Perfect for when you need some extra juice, this charger easily fits in your car, bag, or backpack.
These sneakers are located all over social media and make great kicks. Name an outfit that doesn't match with these sneaks? I'm waiting.
Tatcha The Dewy Skin Essentials Set
Your skincare-lover friend will be all over these products and thankful to have you in their life. Your face will thank you too.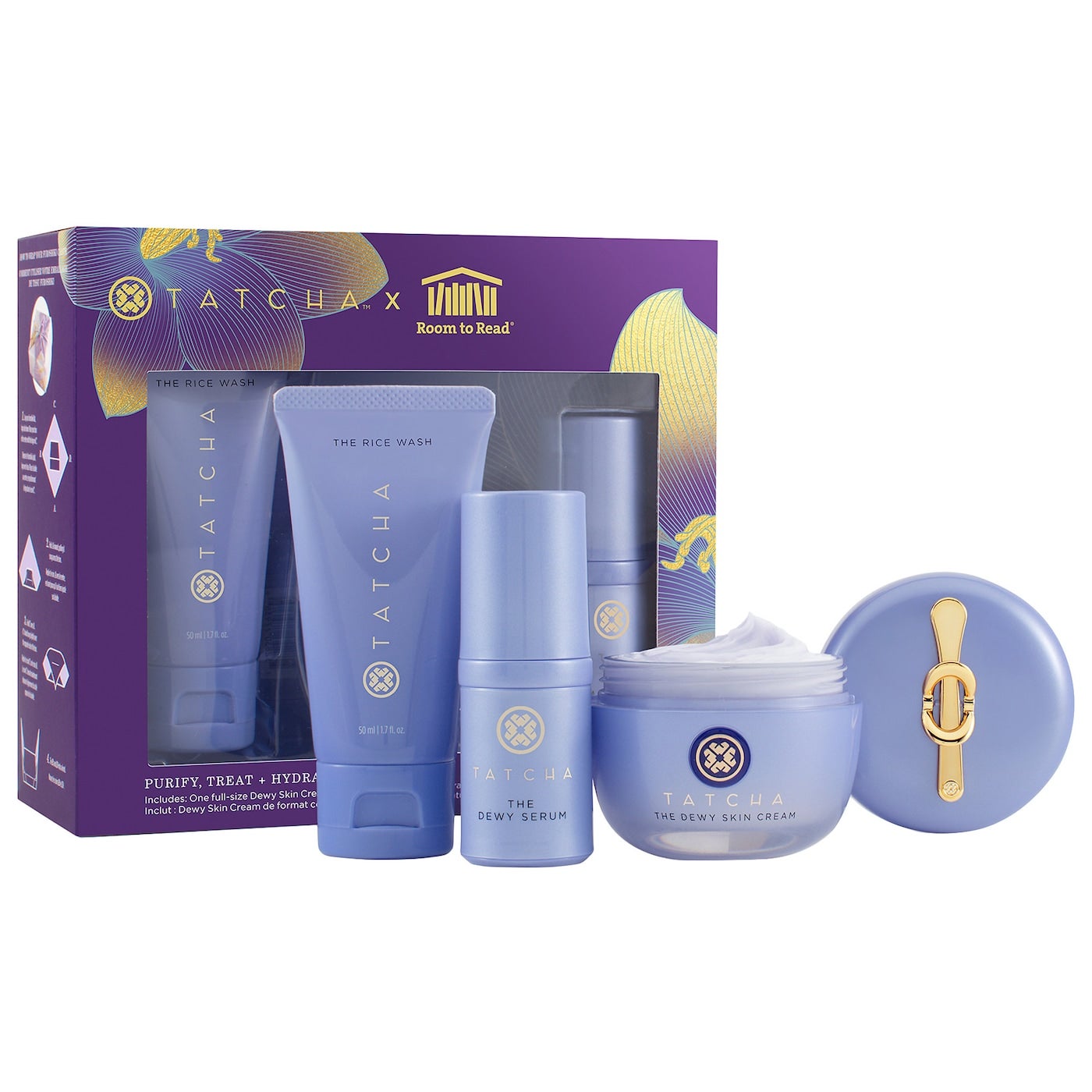 Note: All product images are taken from the website of the distributor.